Learn how to fly YOU and THREE others FREE to Hawaii!
Can't you hear the hula music...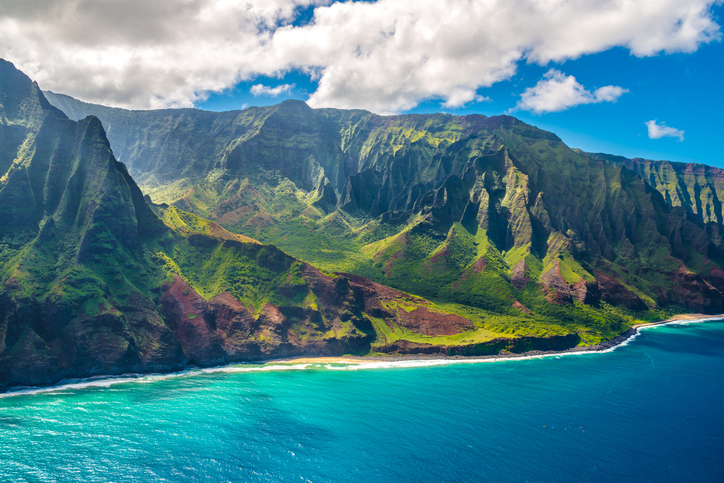 WATCH THIS VIDEO TO LEARN MORE
ABOUT THE COURSE!
Is Hawaii on YOUR bucket list?
Who doesn't want to see its beautiful turquoise seas, lush vegetation and famous hula dancers?
Sipping a Mai Tai on the beach a thousand miles from home? Yes, please :).
But it's those thousand miles that actually trip a lot of people up.
They think, "We'll never get to Hawaii... It's too ... far ... expensive ... out of our reach."
WRONG!
I've got good news! You can TOTALLY fly to Hawaii on miles. And not just YOU, but AT LEAST THREE of your loved ones, too!
And I'll help you do it. If it all seems a bit too overwhelming, too complicated, too time-consuming, no worries. Go to Travel Gal to the rescue!
Did I get your attention? Good!
Here at Go to Travel Gal, I focus on showing folks the simplest ways to collect miles and points so they can travel free or at least significantly reduce the cost of travel.
I want everyone to know the joys of travel -- and that includes Hawaii, which I was blessed to visit TWICE as a child.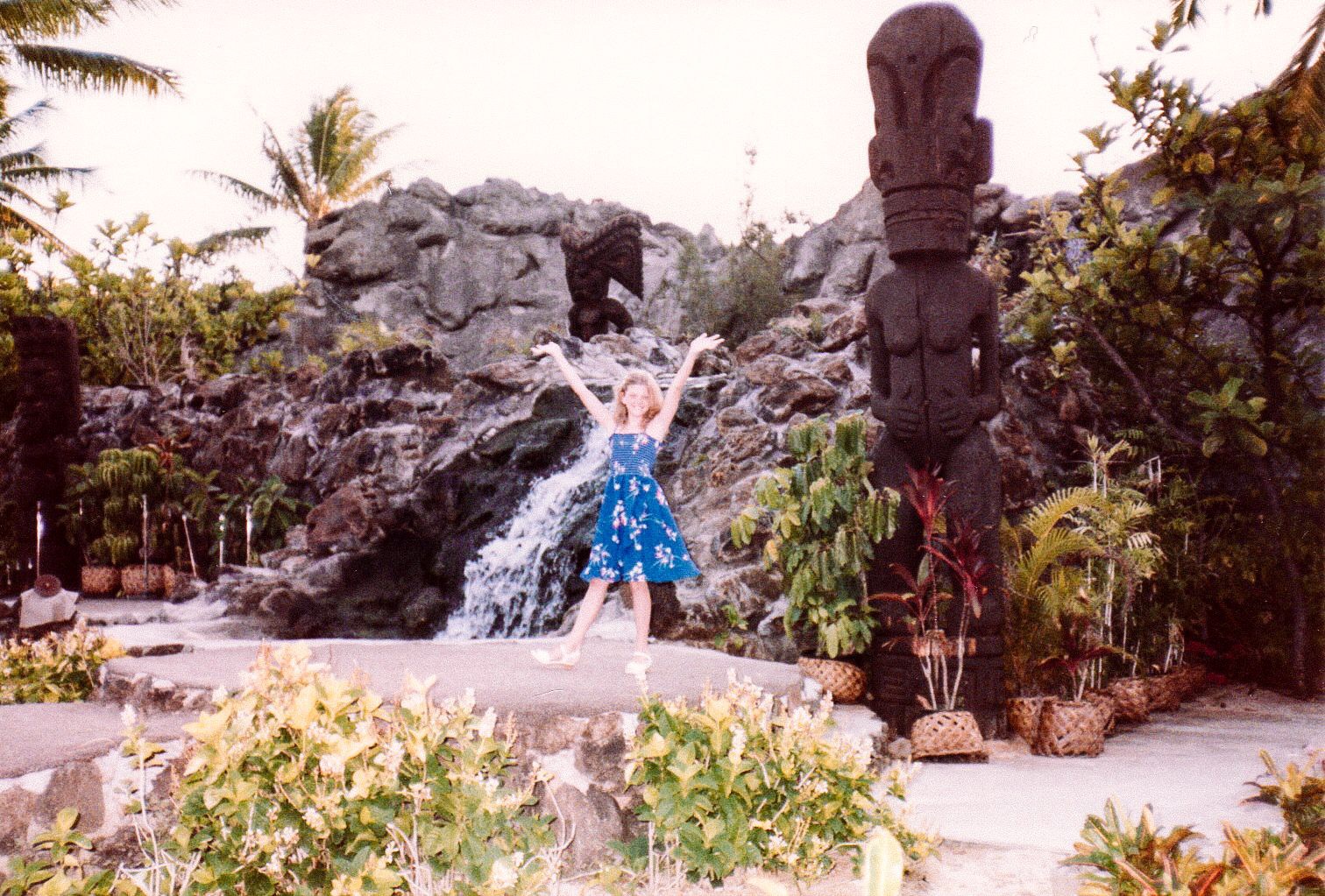 Yours truly, above, in Hawaii in 4th grade ;-), except my dad paid for our flights!
I'm about to blow your mind with how you can ELIMINATE the cost of flights from your Hawaiian dream trip whether it's details on how to fly there on Southwest Airlines AS SOON AS Hawaii flights are released or the other simplest path I've found to fly to Hawaii.

And I created this online course for those who want a bit more hand-holding throughout the process. It's more in depth than a free email course with lots of different learning formats to help you.
I'm going to explain:
The simplest airlines to fly, including Southwest AS SOON AS they release Hawaii flights

How many miles or points you'll need

How you will earn those miles and points (and I'll give you different options based on your circumstances)

How long it will take to collect your miles and points

How to fly between islands

Tips for booking hotels with points
Here's what you'll get in the course:

Videos if you're more of a visual learner, including a video walk-through of the booking process

Articles

Step-by-step roadmaps, plans and checklists

Case studies

FAQs

An opportunity to ask questions and get answers
Got questions? Give me a shout at lyn AT gototravelgal.com.
That's it, folks! I'll hold your hand through this process. I gotcha.
Now ... cue that Hawaiian music...