The Frugal Flyer Course: Basic
A simple system to eliminate the cost of flights from your U.S. travel budget in less than 90 days, so you can travel more and be happier!
Enroll in Course
From Go to Travel Gal, who has been featured On...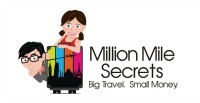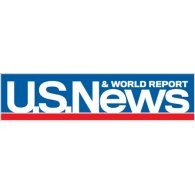 Learn how my family of four has flown almost entirely free since fall of 2015
Do you love to travel, but don't have the funds to do it as much as you'd like? Are you a collector of miles and points, but want a simple, proven strategy for leveraging them to the fullest? Are you new to miles and points and looking for a step-by-step guide to get started?
That's why I created The Frugal Flyer ... to show you how incredibly easy it is to completely eliminate the cost of U.S. flights from your travel budget in as little as 90 days.
It sounds too good to be true.
I thought that, too. And so did my husband.
But when I earned our first Southwest Companion Pass, together with more than 110,000 Southwest points in 2015 and my family began traveling 6 or 7 times a year by plane instead of once a year by car, everyone was hooked!
We've continued that trend, flying almost entirely free around the U.S. since then and even expanding our free travel abroad as well. In summer 2017 alone, we flew EIGHT free flights!!
I'm about to share all the secrets, everything I've learned in the last 2 years, step by step, so you don't have to go through the time and effort that I did. And, the good news, is, I've made it incredibly easy for you!
Just stick with me.
In The Frugal Flyer, I will show you how to delete airfares from your budget. Poof! Gone!
The Frugal Flyer course will:
Outline easy-to-follow systems ideal for newbies or advanced travel hackers who are tired of the complicated, time-consuming, over-detailed techniques out there
Offer only the simplest techniques and utilize the 80/20 rule, using the 20% of techniques that net the most possible FREE airfare
Focus on flying free around the U.S. in economy class; this is NOT for you if you want to fly first-class in a fancy foreign airplane with beds and a shower. THAT takes time, a lot math :) and works best for singles.
Teach you to stretch your miles as far as possible for the maximum number of flights
Show you how to maintain excellent credit throughout the process
Allow you to travel 10X more and as a result, lead a more fulfulling life
Now, doesn't that sound good?
Follow along with me and you can say bye-bye to expensive -- or flat out ANY -- airfare and start planning trips where the cost of flights are no longer a factor.
Where will you go?
Since fall of 2015, my family of 4 has traveled to Orlando, the Rocky Mountains (twice), Las Vegas, Southern Utah, Disneyland, San Diego (twice), Naples and Marco Island, Florida, New York City, San Francisco and Carmel, California. And ... Ireland, Italy and France, but we'll save that for a different course...
It's a great life ... and I want to show you how to have it, too!
Many of you have already downloaded my free ebook on how to earn the Southwest Companion Pass. You'll find lots of information about the Companion Pass in the course, but in a different format, including videos, case studies, sample plans and some helpful tools I've created to make the process even easier!
There are 3 levels of the course you can choose, according to content and cost.
Course Levels include:
Basic - $195 - Just the course
Plus - $295 - The course + Case Studies + Access to 2 private Facebook groups (Southwest Fliers & US Travel on Miles & Points)
Premier - $395 - The course + Case Studies + Access to 2 private Facebook groups (Southwest Fliers & US Travel on Miles & Points) + Regular LIVE Q&A calls with me
Here's what you can expect in the Basic level course:
Video lectures and transcripts
Step-by-step plans for free flights to popular destinations like Orlando, Hawaii and Las Vegas
Tools and checklists for managing points, credit cards and bookings
Sections on major US airlines, including: Southwest, Delta, United and American
Information on flexible travel programs like Chase Ultimate Rewards and Citi Thank You points
Bonus material like how to find a great seat on Southwest, how to make more time to travel and keeping your credit excellent throughout the process
The Basic Level of the course does not include access to Case Studies for the different airlines and the Southwest Companion Pass, the two private Facebook groups (one for Southwest fliers and one for US miles and points travel) or the LIVE Q&A sessions. You will need to purchase the Plus or Premier versions to access these benefits.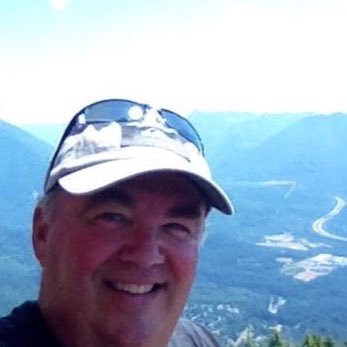 "I just found your blog today. I can't read it fast enough. Thanks so much for the ebook on Southwest miles the Companion Pass. It's well done and perfect for a point/miles newbie like me. I now have a plan for getting miles/points & the Companion Pass."

--Chris S., Go to Travel Gal reader
Meet Go to Travel Gal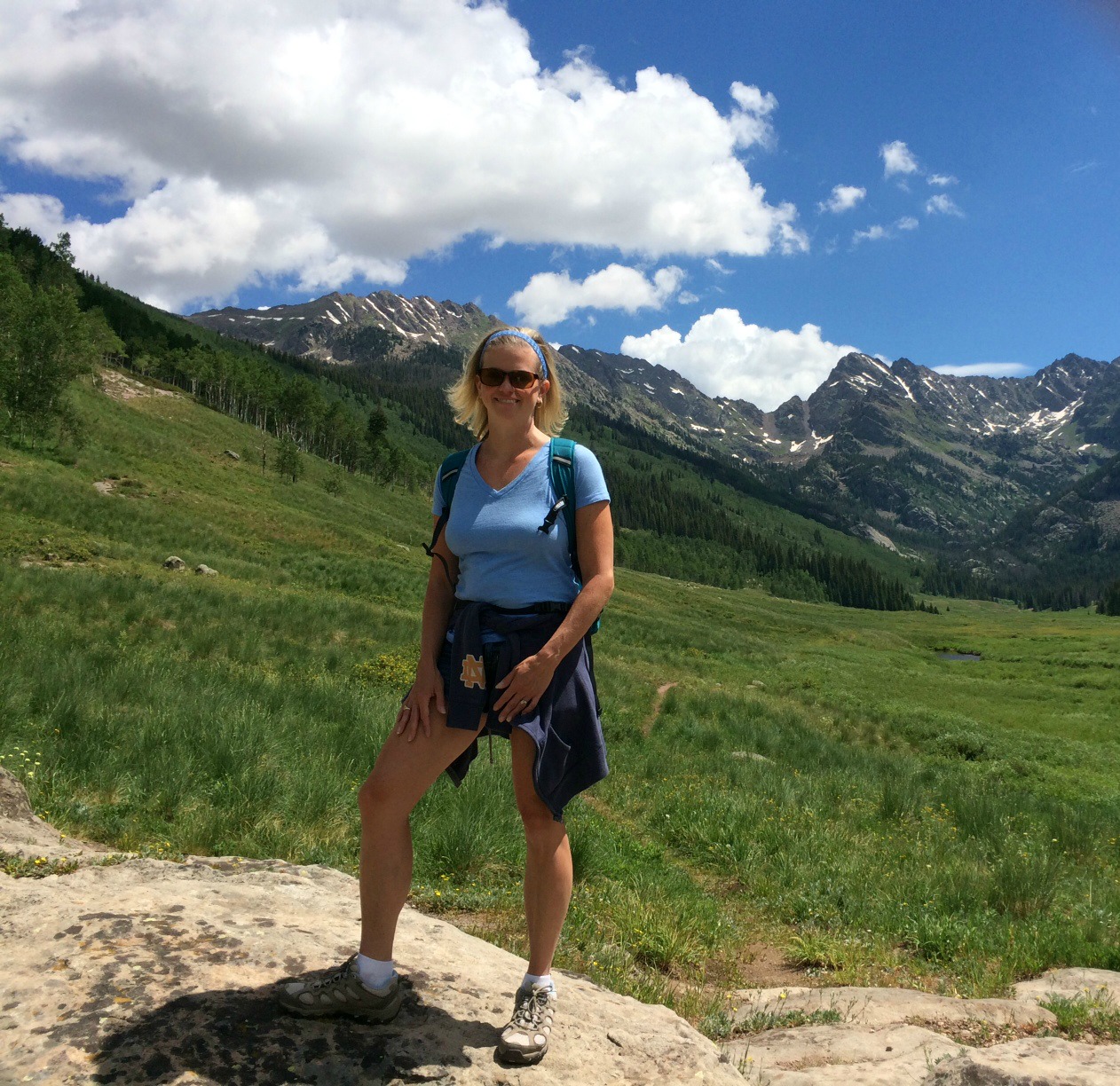 Lyn Mettler, aka Go to Travel Gal, is a travel writer and blogger who discovered the power of miles and points to significantly reduce the cost of travel, so she and her family of four could go on adventures around the world. A longtime couponer, she put the same strategies to work for travel, no longer netting free boxes of cereal but free trips!
Her family has flown almost entirely free since fall 2015 and visited six US destinations within a year for less than $100 per flight. She is passionate about showing as many people as possible how to do the same so they can increase their ability to travel and live a more fulfilling life.
She writes about travel for FoxNews.com, US News & World Report, USA Today's 10Best.com, Million Mile Secrets and others and has been quoted in Travel + Leisure, Entreprenuer, the Wall Street Journal and SmartMoney. FoxNews has featured her family's success in traveling almost entirely free on Southwest.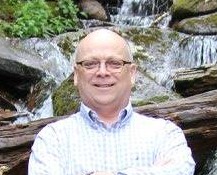 "I am a first-time Southwest Companion Pass earner thanks, in large part, to your blog and the step-by-step guide you published. We are looking forward to several trips that we would not have been able to take without the Companion Pass. Thanks for your helpful blog!"
--Andy M., Go to Travel Gal reader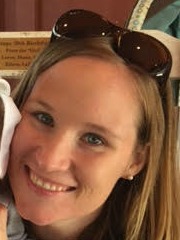 "I wanted to thank you for your blog and for your Southwest Companion Pass e-book. It helped my family to get the Companion Pass and begin flying free on Southwest. I love reading your blog updates that come into my inbox."
--Melissa H., Go to Travel Gal reader

Frequently Asked Questions
Who should take the course?
The Frugal Flyer course is ideal for anyone who wants to travel more, but doesn't have the time to devote to research the in's and out's of airline loyalty programs. The course is great for families who want to take their kids around the country, retirees and empty nesters who want to get and out and explore, or young singles who are on a tight budget but have a strong case of wanderlust :).
What will I learn?
In the Frugal Flyer course, I will show you the simplest techniques that result in the most options for eliminating U.S. airfare. You will learn how to fly free on your favorite major U.S. airline, including Southwest, American, United and Delta. You'll read case studies of how others have done it, get step-by-step plans for free flights to top destinations like Hawaii, Las Vegas and Orlando, and get access to handy checklists and tools to make tracking bookings and credit card sign-ups as easy as possible. The Frugal Flyer course WILL NOT focus on flying simply to earn miles and points, how to fly in first class lie back seats to exotic destinations, or luxury lounges. These are more complicated topics that require more time and effort. This course will instead focus on the simplest methods that quickly -- and easily -- result in nearly free flights within the U.S. only.
Will the course cover more than Southwest?
Yes! While I am clearly a HUGE fan of Southwest -- and it's a great airline that makes it easy to use points to pay for airfare -- this course will cover a lot more. I will explain how to eliminate the cost of flights on all major U.S. airlines, including American, United and Delta, as well, and also include information on flexible travel programs like Chase Ultimate Rewards and Citi ThankYou points, which can be transferred to lots of different airlines.
I've read your ebook on how to earn the Southwest Companion Pass, do I need to take the course?
The Southwest Companion Pass is ONE way to earn points and fly a companion free with you. This course WILL explain the Companion Pass but in new formats -- like video -- and include handy tools and checklists to help you track your Companion Pass points, track your bookings, and manage your credit card applications and accounts. Getting the Southwest Companion Pass just got even simpler :). The course will also go far beyond the Southwest Companion Pass and Southwest Airlines. Eventually, your Companion Pass will run out, as will your Southwest points, and this course will show you how to continue to fly free by flying different airlines, earning Southwest points in new ways and provide strategies for ensuring you hold the Companion Pass every year.
When does the course start and finish?
I opened the course materials on July 17 and am releasing a new module every week. It is a completely self-paced online course -- you decide when you start and when you finish.
How long do I have access to the course?
How does lifetime access sound? After enrolling, you have unlimited access to this course for as long as you like - across any and all devices you own. As the course is updated and new bonuses and tools are added, you will be able to view them at no additional cost. I'm already thinking of new things to add!
How much time will it take?
I've designed the course to take you no more than 30 minutes a day for 5 days a week for roughly a month. I've designed it to be read or watched over a lunch hour or perhaps in the evening after the kids go to bed. I do not want to overwhelm you with information and so I will release each course module one week at a time. Of course, you can go at your own pace -- there's no hurry! -- and you will have always access to the content, so you can return and review at any point. Or even stop if life gets in the way and come back later!
Is there a money-back guarantee?
Yes! If you are unhappy with the course content for any reason, I will refund your money if you let me know within 30 days of signing up for the course so long as you are NOT on a payment plan. I don't want you to pay if you don't find it valuable! If you are on a payment plan, you waive the right to the 30-day money back guarantee. Note: Payment plans are only available for the Plus and Premier levels of the course.
Is there a payment plan?
I am currently offering payment plan of 6 monthly payments for the Plus and Premier levels only. There is NO payment plan for the Basic course.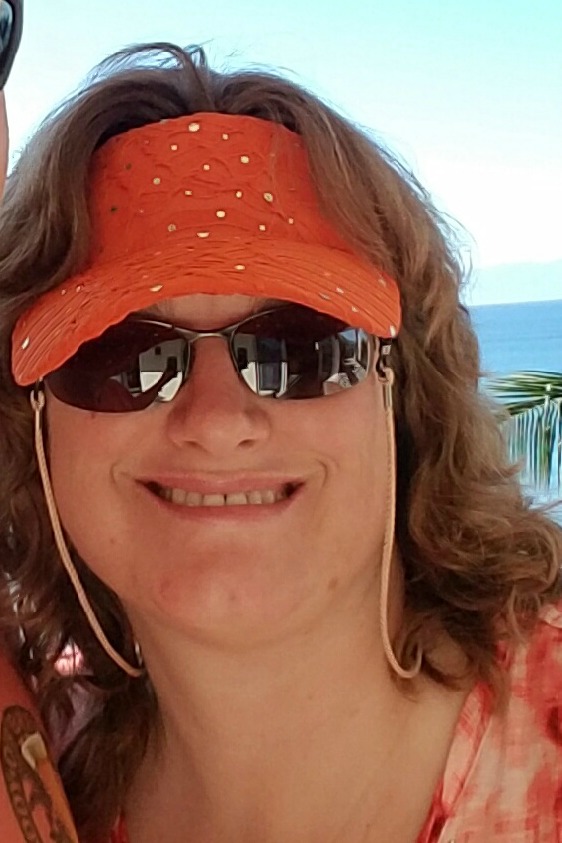 "My husband and I have a small business and finally decided to take the leap and try and score some Southwest credit card points to do something fun rather than earn points for overpriced/over-points 'stuff.' I have been following your blog and just wanted to say thanks for all the great information that you put out. It really helped with our decision."
-- Julie N., Go to Travel Gal reader
Not Sure If This Course Is For You?
The Frugal Flyer: How to Eliminate the Cost of US Flights From Your Travel Budget is ideal for you if:
You love to travel and want to do more of it but don't have the funds!

You are retired (or close to retiring) and wondering how to best utilize your budget for maximum travel

You are ready to dip your toes into miles and points, but are confused or don't have time to do all the research required

You are savvy to miles and points, but would love a proven, step-by-step path for flying free on major U.S. airlines

You want to be sure you don't harm your credit when using cards to accumulate miles and points

You want to show your kids the world!

You want to use miles and points, but don't want it to become your full-time, or even part-time, job!

You're ready to leverage your couponing skills to net free travel for you and your loved ones