Learn how to fly 1 person FREE with you on Southwest Airlines in 2019 + earn 110,000 points for free flights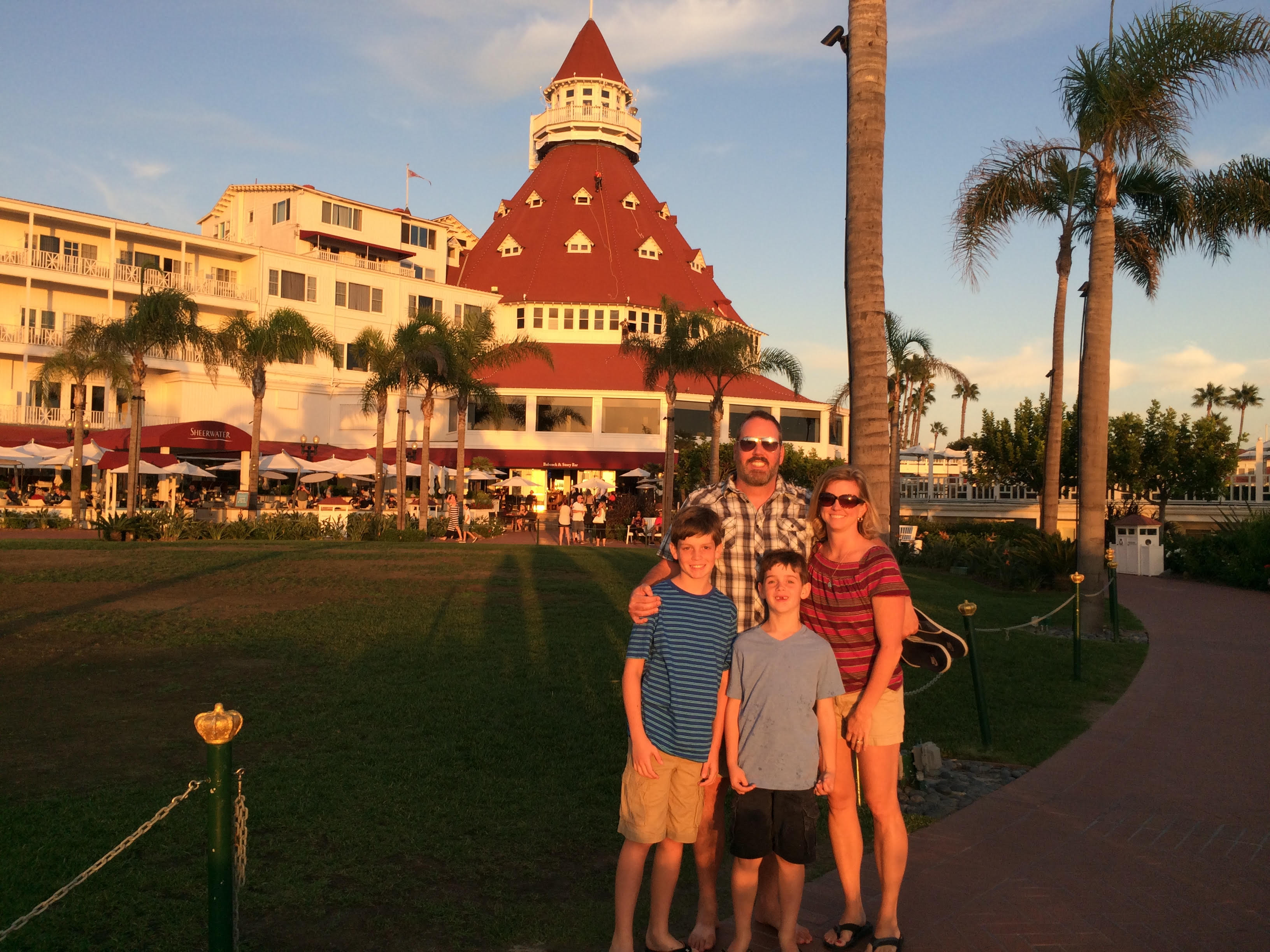 My family in San Diego on our first trip flying free and using the Southwest Companion Pass
My family of 4 flies nearly everywhere FREE.
And we have since 2015 ... when we learned about the Southwest Companion Pass.
The Southwest Companion Pass is THE best deal in travel ... so amazing that it sounds too good to be true.
When you earn it, 1 person ALWAYS flies free with you for the life of the pass. And each pass is good for as long as 2 years!
With the average roundtrip fare in the U.S. ~$350, if you fly six times a year like we do, you could save $4,000 over the life of the pass in two years!
But even more good news: it's really easy to earn!
Collecting miles and points to fly free CAN be a complicated hobby, but it doesn't need to be.
I don't have time for that, do you? I like to KEEP IT SIMPLE.
The Companion Pass does that. Earn it once and it's good for 2 years AND you have 110,000 points to spend on FREE Southwest flights anywhere they fly in the U.S. (soon Hawaii!) and the Caribbean.
The FIRST year we had the pass, we flew to SIX destinations in the U.S. for less than $100 PER flight for ALL 4 of us. Yep... Now we don't even spend that much.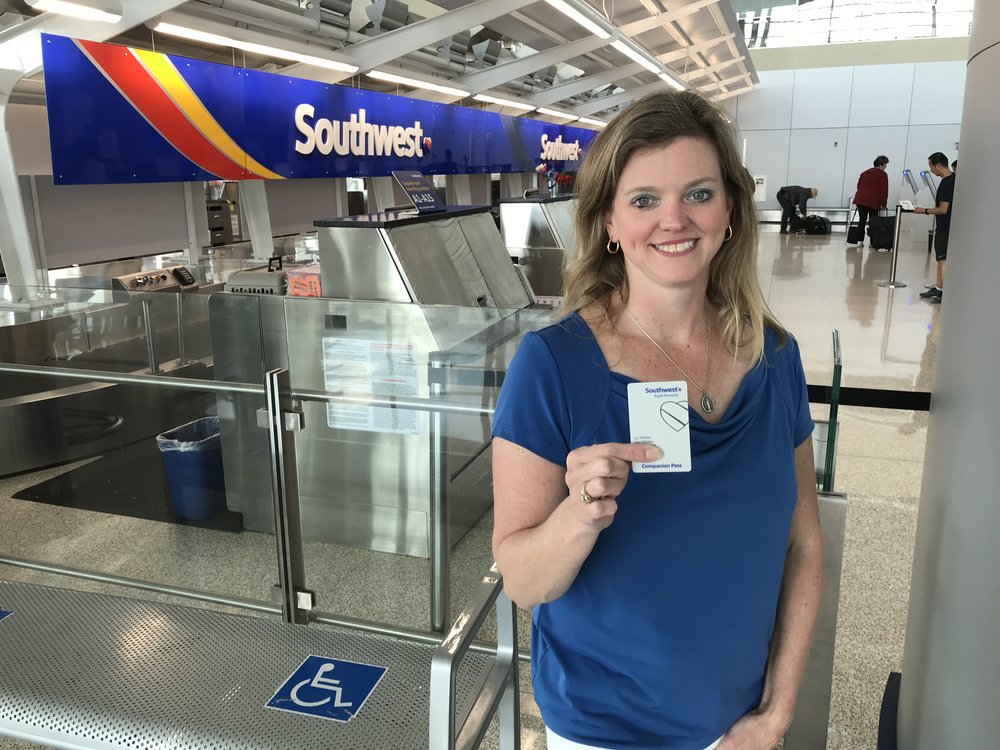 If you can just earn this ONE Companion Pass, you'll be able to experience the joy of travel with your loved ones, just like I've done for my family.

This course is going to quickly walk you through EXACTLY how to earn YOUR pass whether it's your first, second or third Companion Pass (we're on No. 4 currently).
Sure, you can Google it, but I've curated all the information you need to know and put it in a user-friendly format complete with step-by-step checklists of WHAT you need to do WHEN.
I'm going to hold your hand through this sucke. I get tons of questions from the readers of my GotoTravelGal.com blog EVERY day about the Companion Pass, so I know what questions you have and I've answered them all :)!
Plus, I've earned the pass FOUR times myself, so I've been through it personally!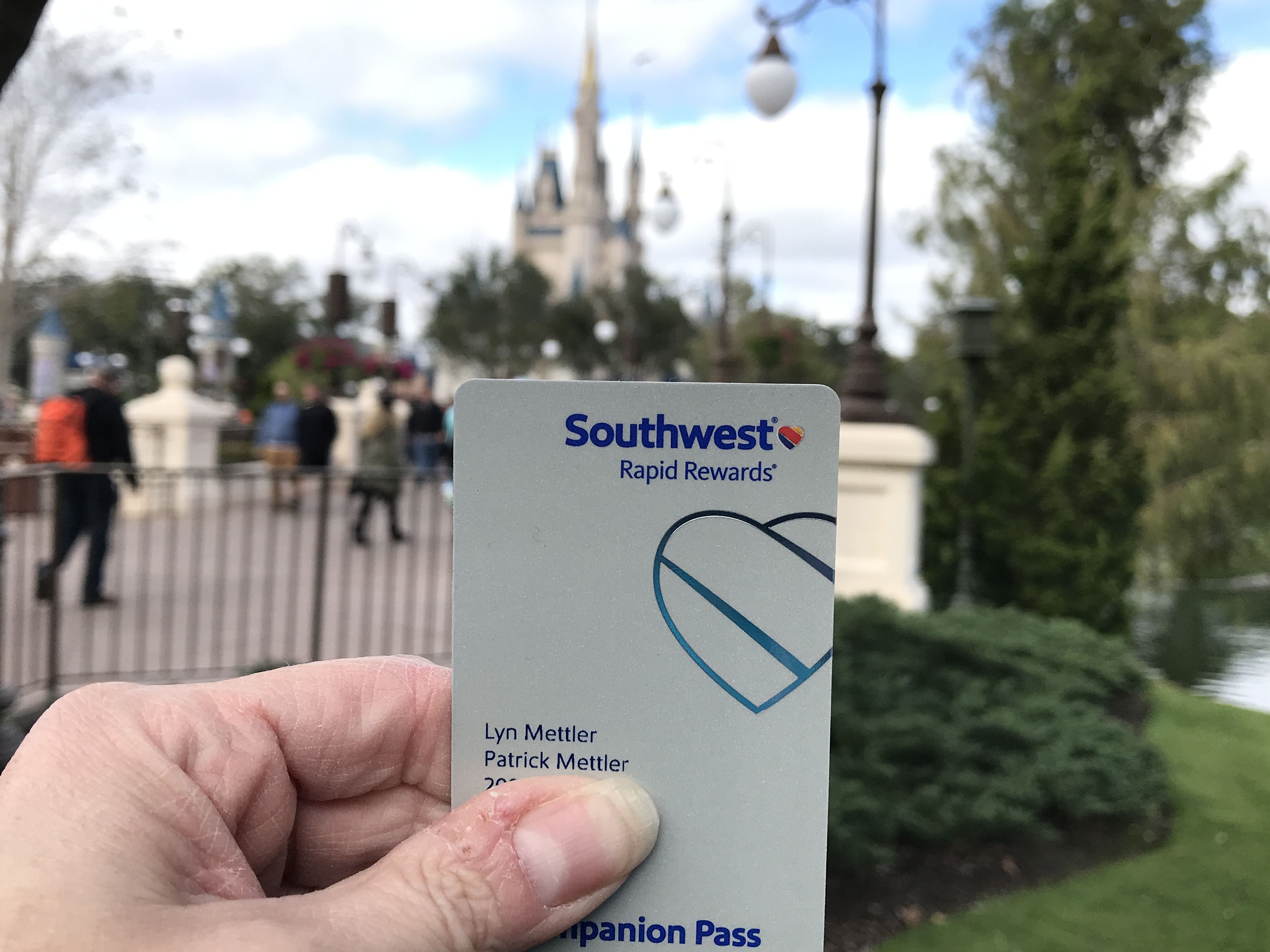 Here's what you'll get in the course:
Videos if you're more of a visual learner

Step-by-step roadmaps, plans and checklists to follow on your journey to the Companion Pass

Tips for maximizing your pass once you have it

How my family flies free using the Southwest Companion Pass

How to get your SECOND (and third) Companion Passes

Tips on timing your pass to get the most from it (Hint: Early in the year is the ideal!)

FAQs
If you want to start traveling free, this is the EASIEST thing you can do to save a lot with little effort, and by the end of the course, you'll know exactly what steps to take to get that pass in hand in just a few months.
2019 is going to be YOUR year of travel! Where will you go?